---
Public Opening: Late Spring 2017.
---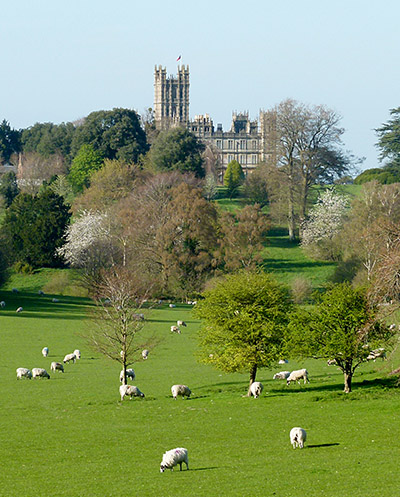 All ONLINE Public Opening tickets for selected dates for this Spring to visit the Castle, Egyptian Exhibition & Gardens are now sold out.
Please note that we always have walk-up tickets for the Spring Bank Holidays that we are open. They will be available to purchase at the Gate. Please do come - we would love to see you!
'Literature & Landscapes'
There are pre-bookable tickets available for our Literature and Landscape Special Tours in May 2017. Click HERE for more.
---
The Castle is open on the following dates:
Sunday 28th May,

Monday 29th May,

Tuesday 30th May.
---
Both Morning admission and Afternoon admission tickets are available. Morning tickets allow entry to the Castle and Exhibition between 10:30am and 1pm. Afternoon tickets allow entry to the Castle and Exhibition between 1pm and 4pm. Last entry time is 4pm.The Castle closes at 5pm and the Estate closes at 6pm.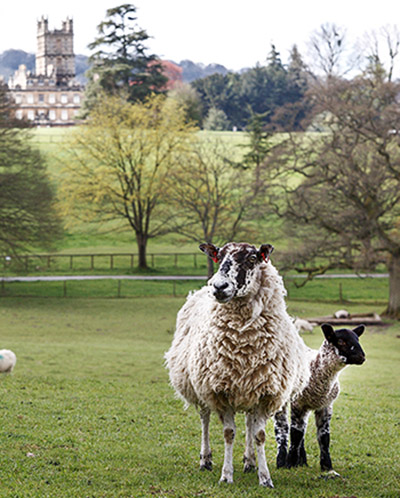 The Estate opens at 9:30am. Visitors are welcome to visit the Gardens and Grounds all day. The Castle Tearooms are open from 9:30am. The Gift Shop is open from 9:30am until 5pm.
---
Please select your date from the calendar below where the colours in the calendar indicate availability. The website instructions then guide you through to purchase.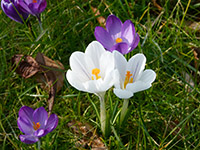 Please note that your tickets will not be posted to you. They are sent by email at the end of the purchase. On completion of your order, your tickets will be left in your account in this website for you to print whenever you choose before you arrive here.
---
Please note that there will be events taking place on Sunday 28th May and Monday 29th May. Please be aware that this may result in an increase in traffic on these dates which could slow access to and from the Estate. There may also be marquees set up within the grounds.
---
If you cannot see a Public Opening date in late May which suits you to visit the Castle, please check our May 'Tours, Talks & Tea' events happening in May this year. Click HERE for more information.