Tickets - £85.00, including refreshments.
Dress Code – Sensible, outdoor wear.
PRIOR to popular television adaptions of period and romance dramas, the only way to enjoy stories such as Downton Abbey was to read them. 2017 marks the 200th anniversary of the death of local author Jane Austen.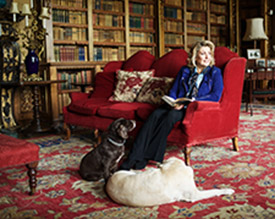 It is also the year of the publication of Lady Carnarvon's new book, which explores country house weekends at Highclere in the 19th and early 20th centuries.
It details the stories of the extraordinary guests who stayed here, including eminent writers.
Jane Austen
Novelists such as Jane Austen often set their stories and characters in their own landscape which, in her case, was Hampshire, the same county that is home to Highclere Castle. Jane Austen grew up at Steventon, some 10 miles south of Highclere. She later moved further east to Chawton, and it was there that the beautiful houses, countryside and people of the area, provided the inspiration for many of her novels.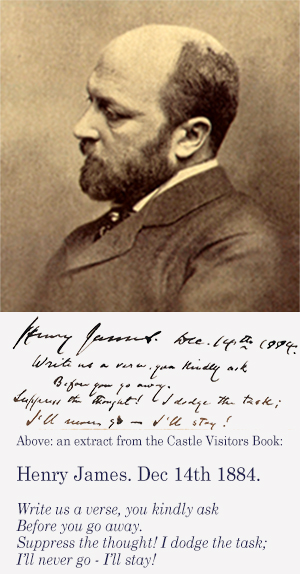 Lady Carnarvon discovered that American author, Henry James, was one of the literary guests who stayed at Highclere. His characters were defined by their setting and sense of place.
Following our successful celebration last year of the 200th anniversary of landscape architect Capability Brown, some of the lectures included within these newly released days will once again reference the importance of Brown's work.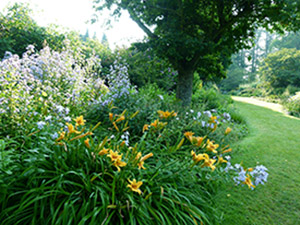 He is well known at Highclere for his work in transforming the earlier, more formal gardens and woodlands surrounding the House, into the informal, naturalistic Park of today; what he called the 'genius of the place'.
Brown was unique amongst landscape gardeners, not least for his description of his vision in literary terms: "Now there,' said he, pointing his finger, 'I make a comma, and there (pointing to another spot), where a more decided turn is proper, I make a colon; at another part, where an interruption is desirable to break the view, a parenthesis—now a full stop, and then I begin another subject".
---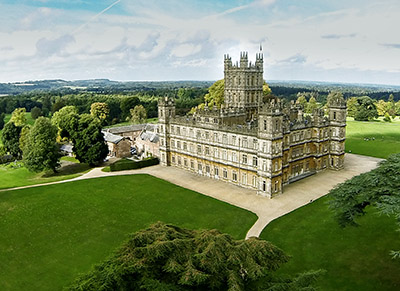 These special days will each offer a Guided Tour inside the Castle and Gardens, structured around a short lecture. Light refreshments are included within the ticket price.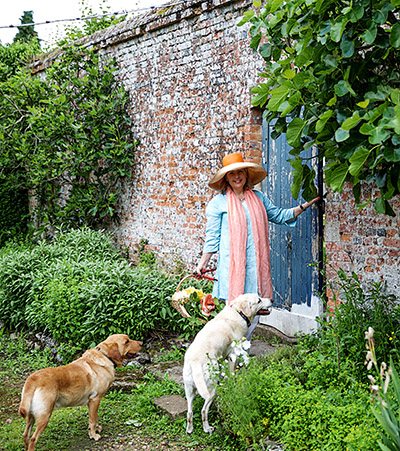 This is a wonderful opportunity to visit Highclere Castle and the surrounding Gardens and to discover more about enchanting landscapes and the literary authors they have influenced.
---
Regretfully, we are unable to accommodate mobility scooters in the Castle. We do, however, have a limited number of manual wheelchairs available for use by Castle visitors. Please contact the Castle Office on 01635 253210 to discuss your wheelchair requirement. Wheelchairs can access the ground floor of the Castle. However, the first floor is accessible by stairs only. Please note that there is disabled access in the Gardens via our gravelled paths.
---
To purchase tickets for these special openings, please see the date selection calendar below.