---
Castle Tours & Garden Trails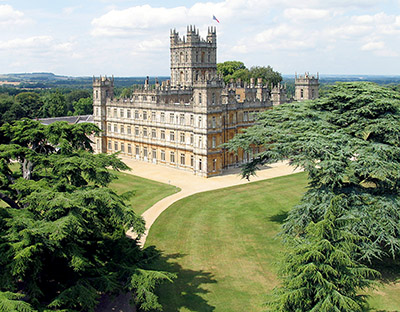 Join us to tour the Castle State Rooms and explore Highclere's Gardens on selected dates in September and October.
---
Tickets include access to the Castle, Gardens, Wood of Goodwill and the Egyptian Exhibition, which is housed in the atmospheric cellars of the Castle.
---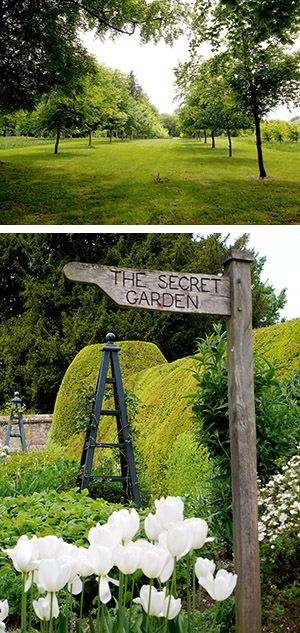 Highclere Castle is familiar to all those who love Downton Abbey: the State Rooms, downstairs corridor, staircases and bedrooms. Perhaps less well known is its setting: the Gardens and Capability Brown landscape. Often used in films and TV as well but a little more anonymous. Every season has its beauty with a palette of colours waiting to be discovered alongside serene views.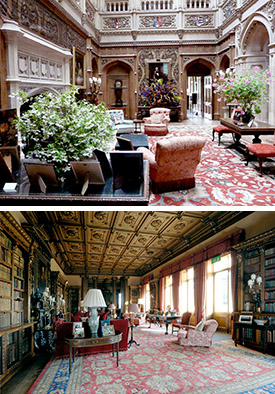 We have created a Garden Trail, highlighting various trees, sharing traditional folklore and enjoying the cycle of the seasons with a quiz to test the whole family.
Our Tea Rooms will be open throughout the day for visitors to enjoy hot and cold takeaway food and beverages, all homemade in the Castle Kitchens. The Courtyard Gift Shop will also be open from 10am to 5pm.
---
Admission to the grounds is from 10am with last admission at 4pm.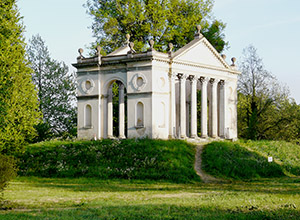 The Estate will close at 5.00pm. Please pick up your Garden Trail map from Visitor Reception on arrival.
Suitable for children of all ages. Not all the Trail is suitable for wheelchairs or prams. (HHA membership is not valid for this event)
If you wish to add a "Picnic Afternoon Tea" box to your order, you can select this add-on option below. For more information regarding our "Picnic Afternoon Tea" box, click HERE before purchasing.
Select your preferred purchase options by clicking the date selector below.