---
The Earl and Countess of Carnarvon are opening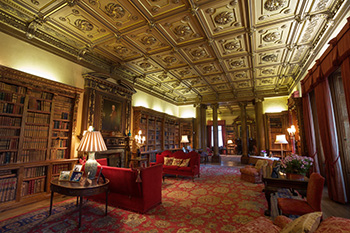 their beautiful home for a limited number of dates in March 2017 where you can experience a unique and special guided tour of Highclere Castle.
---
Highclere Castle has been part of the Carnarvon family since the late seventeenth century. Whilst rich in treasure and steeped in history, Highclere retains the warmth and welcome of a much loved family home.
---
On arrival, you will be welcomed into the Saloon, which is at the heart of the Castle with a 50ft high glazed ceiling, a magnificent open fireplace and a gothic style minstrel gallery. Before you embark on your tour, our guides will tell you some of the history of Highclere and then guide you around the very familiar state rooms from the much loved series "Downton Abbey"!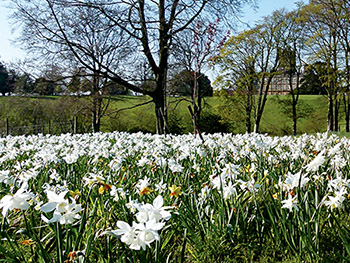 The tour will also take you round the Gallery and Castle Bedrooms. Our guides have exceptional knowledge of the building, works of art and furniture with plenty of anecdotes. You will also have the opportunity to visit the Egyptian Exhibition, housed in our atmospheric Castle cellars. The Exhibition tells the story and contains antiquities from the tombs that were discovered in Egypt by the 5th Earl of Carnarvon and Howard Carter nearly 100 years ago.
---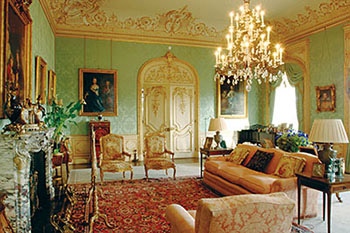 Tickets are £90 per person which includes a guided tour of the Castle with a chance to view the grounds and gardens, complimentary tea and refreshments and a Highclere Castle goody bag! Your arrival time will be 10am and with a departure of 1pm for Morning Tours or 2pm arrival time and 5pm departure time for Afternoon Tours.
Please note that the gates to the Castle and Grounds will open no more than 30 minutes prior to your ticket time and grounds close promptly at 5.30pm. The dress code for the event is smart/casual, please wear sensible footwear for the Gardens.