---
All tickets for this event are now sold.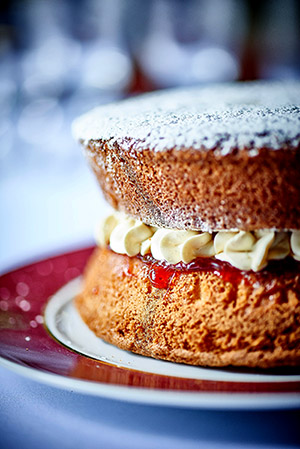 Click HERE for details of other forthcoming events at the Castle.
Tour the Castle and 'Taste the Recipes'.
---
Please join us on Saturday 3rd and Sunday 4th March 2018 for an exclusive Tour of Highclere Castle, combined with delicious food based around the recent BBC1 TV show filmed at Highclere Castle with Mary Berry.
(Food pictures shown here, courtesy of David Griffen)
---
Guests will enjoy a special guided Tour of the State Rooms of the Castle and the Egyptian Exhibition, followed by refreshments served in the Coach House, which include homemade soups, a selection of pastries, sandwiches, cakes and entrées.
Highclere's chef, Paul Brooke-Taylor, will prepare some of the dishes Lady Carnarvon, Mary Berry and he cooked together for the television programme for you to try during your visit. He and his team will be on hand whilst you enjoy them to explain his secrets and hand out recipe cards for you to try at home, should you wish.
Highclere Castle has been part of the Carnarvon family since the late seventeenth century and retains the warmth and welcome of a much-loved family home. On arrival you will be welcomed into the Saloon, which is at the heart of the Castle with a 50ft high glazed ceiling, a magnificent open fireplace and a gothic style minstrel gallery.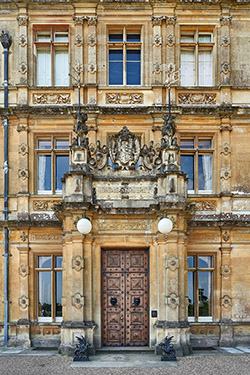 Our knowledgeable guides will tell you some of the history of Highclere and show you around the very familiar State Rooms, from the much loved series "Downton Abbey", the Gallery and Castle Bedrooms.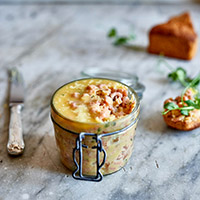 You will also have the opportunity to visit the Egyptian Exhibition, housed in our atmospheric Castle cellars, which tells the story of the discovery of the tomb of Tutankhamun by the 5th Earl of Carnarvon and Howard Carter nearly 100 years ago.
---
Tickets are £120 per person which includes a signed copy of Lady Carnarvon's beautiful book "At Home at Highclere" with stories and recipes from the last 150 years.
---
Morning tours will begin at 10.30am and afternoon tours at 2pm.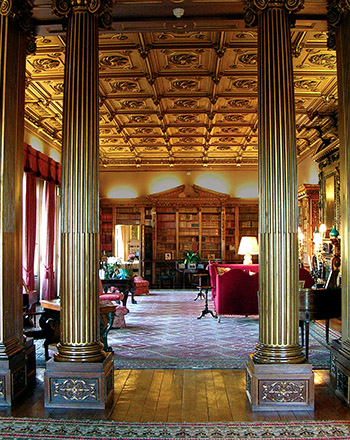 The grounds will close at 5.30pm. Please note that the gates to the Castle and Grounds will open no more than 30 minutes prior to your ticket time and Grounds close promptly at 5.30pm.
The dress code for the event is smart/casual. Please wear sensible footwear if you wish to venture into the gardens.