Tickets for our 2017 Summer Public Opening are now available to purchase.
The Castle, Egyptian Exhibition and Gardens will open during the Summer as follows;
Sunday 9th July, 2017 – Wednesday 6th September, 2017 (closing on Fridays and Saturdays).
Both morning admission and afternoon admission tickets are available to purchase. Morning tickets allow entry to the Castle and Exhibition between 10:30am and 1pm. Afternoon tickets allow entry to the Castle and Exhibition between 1pm and 4pm. Last entry time is 4pm.The Castle closes at 5pm and the Estate closes at 6pm.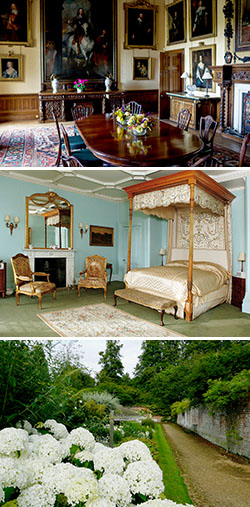 The Estate opens at 9:30am. Visitors are welcome to visit the Gardens and Grounds all day. The Castle Tearooms are open from 9:30am. The Gift Shop is open from 9:30am until 5pm.
Please select your date from the calendar below where the colours in the calendar indicate availability. The website instructions then guide you through to purchase.
Please note that your tickets will not be posted to you. They are sent by email at the end of the purchase. On completion of your order, your tickets will be left in your account in this website for you to print whenever you choose prior to your visit.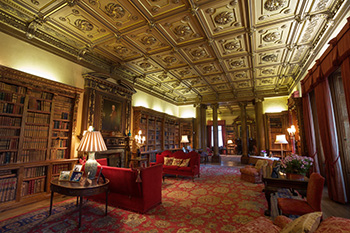 ---
Click the date of your choice on this calendar to begin your ticket purchase.