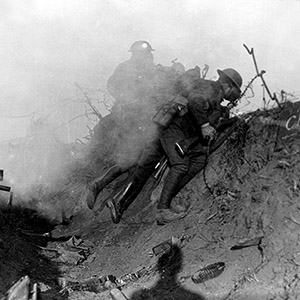 September 1918 marked the beginning of the end of the 'First World War', culminating in the Armistice two months later.
The Earl and Countess of Carnarvon have chosen a weekend to welcome you to Highclere to mark this centenary and through it to raise money to support those who serve and those who save in today's world.
The Castle will be open for tours and there will also be costumes, recreated scenes from the First World War. Highclere Castle was a hospital in the First World War. We hope you will join us to see the recreation of the operating theatre in the Castle's "Arundel" bedroom, as well as enjoying the entertainment around the Lawns and Grounds outside.
---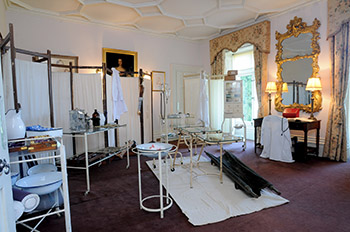 Discover what it was like to arrive at a First World War Field Hospital, which will be created next to "Médecins Sans Frontières", who will set up their modern Land Rover and Field Hospital which is still in use today.
Listen to some of the well-known authors and journalists in the Speakers' tent. Learn how to dance the Charleston with the Gatsby Guys and Girls or enjoy a fairground ride.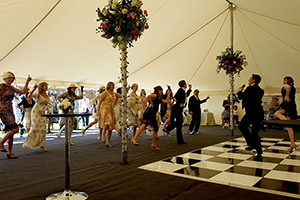 With vintage car displays; the Tiger–9 flying team and more; a tent detailing the history of flight; cream tea, football and other events, it will live up to the Dowager Countess of Grantham's idea of "what is a weekend."
"This weekend is to raise money for those who serve and those who save. There were many heroes who both died and survived during those terrible years as there are today. The lives of veterans or doctors, nurses or journalists were and are compromised in ways we can barely understand. Join us to support them. We hope Heroes at Highclere 2018 will be a fascinating and meaningful weekend".
Lady Carnarvon

---
Highclere's aim is to act as an umbrella to raise money and awareness for a variety of charities such as MSF, Combat Stress, Royal British Legion, RAF Benevolent Fund (who are celebrating their centenary) and other recognised charities worldwide. From our event four years ago, we were able to donate money to a large group of charities, from US veterans, to Blesma, ABF, SSAFA, humanitarian charities and a local homeless charity, to name a few.
---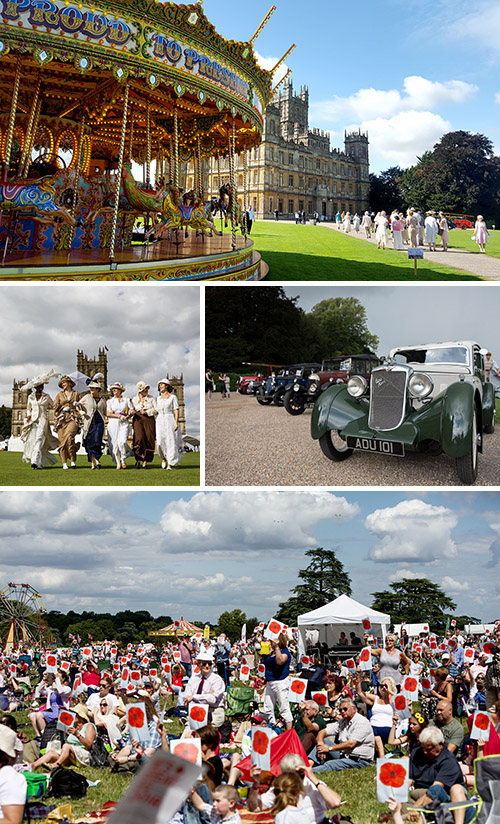 ---
Entry times and Tickets
The event and entertainment in the grounds will be scheduled throughout each day from 9am – 6:30pm. There is an option to purchase an 'Event Only' ticket without admission to the Castle. This ticket gives you the chance to explore the grounds and enjoy the various activities and entertainment taking place. If you do wish to tour the State Rooms, Gallery bedrooms and Egyptian exhibition in addition to the 'Heroes at Highclere' event, you can buy 'Castle and Event Tickets'.
---
In order to help lessen queues, there are three admission times for the Castle:
Group A
Please enter the Castle anytime between 9.30am and 12:00noon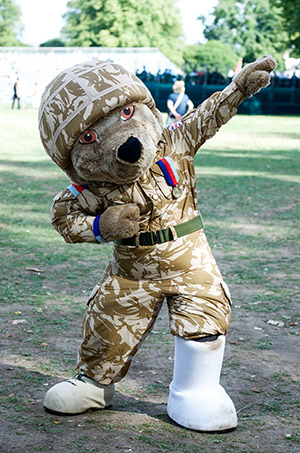 Group B
Please enter the Castle anytime between 12.30pm and 3:00pm
Group C
Please enter the Castle anytime between 3.30pm and 5:30pm
---
Last admission into the Castle and grounds is 5.30pm. The Castle closes at 6.30pm and Grounds close at 7pm.
All ticket options give you access to the 'Heroes at Highclere' event from 9:00am – 6:30pm.
Our Tearooms will be open from 9am, serving tea, coffee and croissants in the morning, then will continue to serve a selection of sandwiches, cakes, hot and cold drinks throughout the day. There will be vintage catering units, including Highclere's own "Josephine": the vintage cocktail van!
---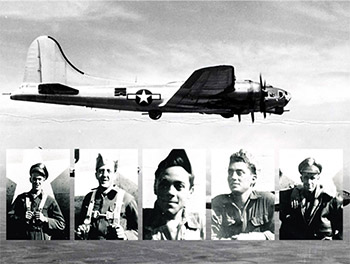 Please note that on the Sunday morning we are holding a short service at approximately 10.30am, to commemorate the airmen from World War Two who crashed in the hills around Highclere. We will unveil a statue to remember them.
They were American, Canadian, British and from New Zealand. Please do join us on the Lawns outside the Castle for this service, if you have bought Sunday Tickets.
---
Dress Code:
Why not enter into the spirt and dress for the First World War time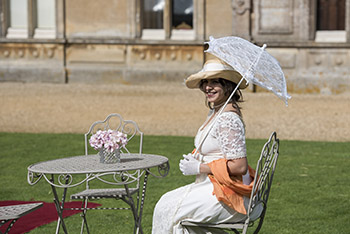 frame? We will not be forgetting those who love Downton Abbey and will have our favourite competitions for the best Lord Grantham, the best Lady Mary, Mrs Patmore, or Carson the Butler as well the best upstairs and downstairs!
Serving men or veterans are welcome to come in uniform.
---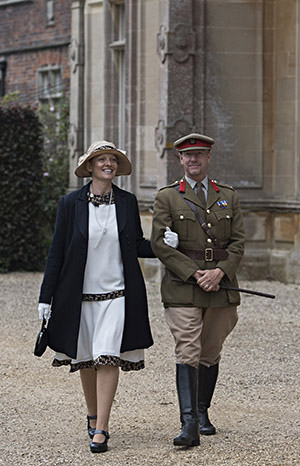 Sponsorship of 'Heroes at Highclere':
Maggie Smith as the much-loved Dowager Countess in Downton Abbey asked "What is a weekend?" For this special weekend, we invite many of you to join us and stand together as neighbours and friends. 'Heroes at Highclere' is an event created by Lady Carnarvon and her team at Highclere and if you would like to support us with sponsorship or donate directly to charities we would be most grateful.
Our team would be delighted to discuss our sponsorship packages for tickets, or from special tours and evening receptions to taking you around to see some of the crash sites where we pay tribute to the airmen. Our hope simply is to support and bring together the past for charities today. Please do help us and email csheridan@highclerecastle.co.uk or srodrigues@highclerecastle.co.uk for further information.
---

Important note: We reserve the right to amend the proposed schedule of events and entertainment in the event of adverse weather and cannot be held responsible for events outside of our control that may prevent planned entertainment taking place.
---
Below is a short video, courtesy of 'The Royal British Legion', which we include here for you to view.
Ticket Prices:
Castle & Event.
Adult



Castle & Event.
Child.
(4-16)


Castle & Event.
Family Ticket
(2 adults, 2 children)

Castle & Event.
Armed Forces


Castle & Event.
Emergency Staff


Castle & Event.
NHS Staff



Castle & Event.
Over 60, Disabled, Student



Garden & Event Only.
Adult



Garden & Event Only.
Child.
(4-16)



£40.00

£20.00

£100.00

£32.00

£32.00

£32.00

£32.00

£20.00

£10.00
These photographs are indicative of scenes from previous "Heroes at Highclere" events.