---
The Earl and the Pharaoh: Castle Guided Tours
February to April 2024
---
From the Real Downton Abbey to the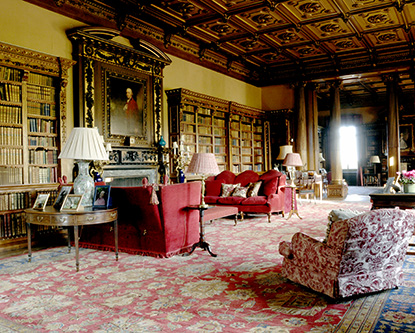 discovery of Tutankhamun. Join us for a tour of Highclere Castle, with the opportunity to explore the Egyptian Exhibition in the Castle cellars.
---
We have recently celebrated the centenary of the world's first global media event- the discovery of the tomb of Tutankhamun by the 5th Earl of Carnarvon and Howard Carter. We hope you will enjoy exploring the path to the discovery of this famous tomb.
Step into the Saloon, the heart of the Castle and enjoy a guided tour through the State Rooms and galleried Bedrooms. Our guides have exceptional knowledge of the building, works of art and furniture alongside plenty of anecdotes.
---
Afterwards, travel back in time and descend down the old servants' stairs into the Castle cellars to explore the Egyptian Exhibition. In 1922, Lord Carnarvon, other leading Egyptologists of the day, Egyptian officials and much of the world's press, gathered outside the unremarkable entrance to the tomb of a minor pharaoh to experience the discovery of the richest Egyptian burial ever found.
---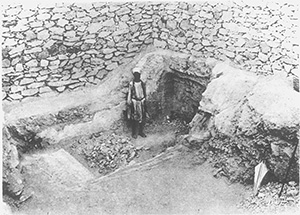 After the tour, enjoy a selection of complimentary refreshments in the Coach House Tearooms from homemade soup, quiches, delicious mini cakes and other dishes depending on the season and chef's choice.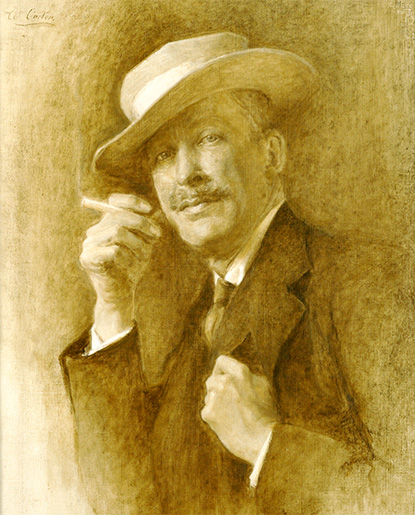 Adult and Disabled tickets are £140 per person to include the guided tour of the Castle, entry to the Egyptian Exhibition, delicious homemade refreshments as well as a signed copy of Lady Carnarvon's latest book "The Earl and the Pharaoh". Carer Tickets (to accompany a disabled ticket holder) and Child Tickets (4-16 years) are available at £85. The dress code for the event is smart/casual. Please wear sensible footwear for the Gardens.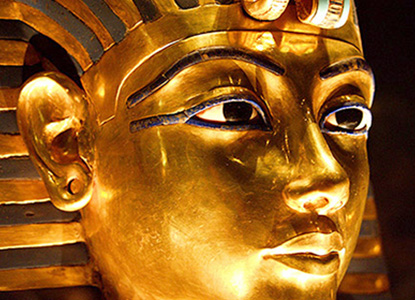 ---
Your tour will commence promptly at the time stated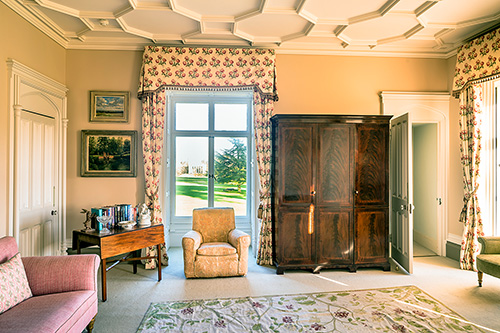 on your tickets. Please make your way to the Front Door of the Castle as follows:
Morning guided Tours begin at 10:30am
(gather by the Castle Front Door at 10.20am)
Afternoon guided Tours begin at 1:30pm
(gather by the Castle Front Door at 1.20pm)
---
If you choose the afternoon tour, please do arrive an hour early, to walk around the Gardens. If you choose the morning tour, please do take the time to enjoy the gardens after the tour.
---

Your gift (signed book) will be available for collection from the Castle Gift shop. Please do not forget to collect it as we cannot post it on.
Please note that the gates to the Castle and Grounds close promptly at 4pm as dusk is still early at this time of year.