---
Summer Public Opening 2020
---
The Castle, Egyptian Exhibition and Gardens will open during the Summer of 2020 as follows:
Sunday 12th July, 2020 – Wednesday 16th September, 2020 (the Castle is closed on Fridays and Saturdays of each week).
---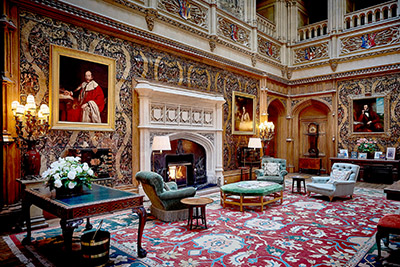 Highclere Park and Gardens open from 9:30am (Sunday to Thursday). You are more than wlecome to visit the Gardens, Tearooms, Cafes and Gift Shop throughout the day. The gardens and gates close at 6pm.
We offer two entry "windows" into the Castle. Morning tickets allow entry into the Castle any time between 10:30am and 1pm. Afternoon tickets allow entry any time into the Castle and Exhibition between 1pm and 4pm. Last entry time, however, is 4pm.
The tour is one way throughout the Castle and exhibition and we would would ask you to stay with your family groups. You are free to enter any time during your "window" and there are social distancing markers (film clapperboards and fun facts) all along the route.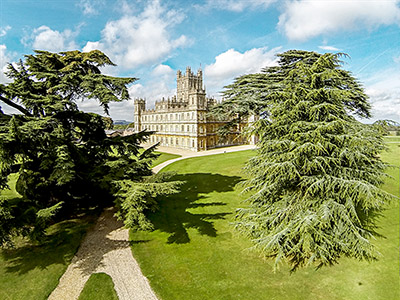 ---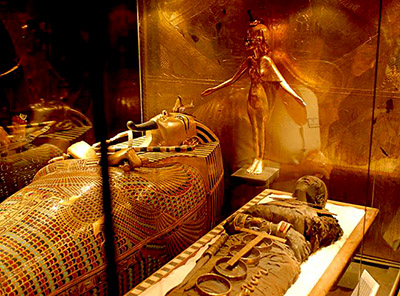 Please note that tickets are not posted to you, they are sent by email at the end of the purchase. On completion of your order, your tickets will also be left in your account in this website for you to print before you arrive here.
If for whatever reason during these uncertain times, the Castle has to close unexpectedly, we will transfer your tickets to another date of your choosing.
---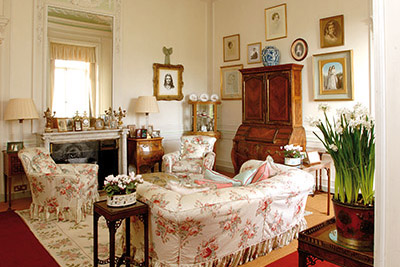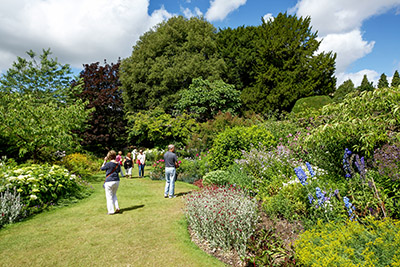 Please select your date from the calendar below where the colours in the calendar indicate availability. The website instructions then guide you through to purchase.
If you wish to add a "Picnic Afternoon Tea" box to your order, you can select this add-on option below. For more information regarding our "Picnic Afternoon Tea" box, click HERE before purchasing.
Select your preferred date of visit for SUMMER 2020 by clicking the date selector below.