---
Celebrating Canada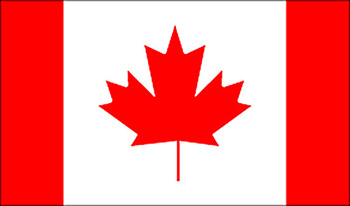 Sunday, July 1st 2018
11am-4:30pm
---
On 1st July 2018 the Earl and Countess of Carnarvon are delighted to welcome guests to Highclere Castle to share and celebrate Highclere's role behind the story of the birth of Canada as a nation.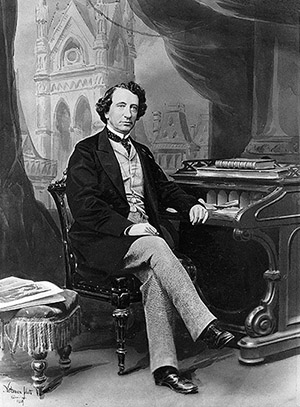 In 1865 and 1866, the 4th Earl of Carnarvon welcomed the founding fathers of Canada for discussion and to listen to their challenges and preferences. This led to the creation of the country stretching from one ocean to another "A mari usque ad Mare", from sea to sea "D'un océan à l'autre" whilst further bounded by the Arctic Ocean to the north. Those names in the visitor's books ranged from John A Macdonald, to George Etienne Cartier, to Alexander Galt.
---
The displays in the State rooms will highlight exhibition boards and archives relating to Canada, the negotiations preceding the British North American Act of February 1867 along with letters and diaries.


---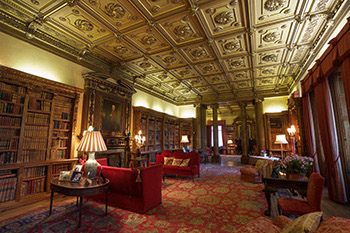 Tickets are £75 per person which includes the opportunity to wander at leisure through the Castle State Rooms and Gallery bedrooms to read the stories and anecdotes which a will be displayed throughout the Castle.
The Grounds and Gardens will also be open. Your ticket will also include complimentary refreshments served in the Coach House.

---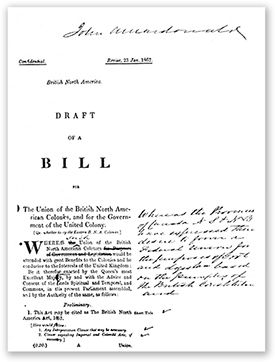 Please note that the gates to the Castle and Grounds will open no more than 30 minutes prior to the Castle entrance time. Last admission into the Castle will be 2.30pm and the Grounds close promptly at 4.30pm.
---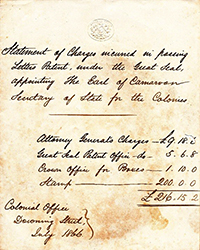 There was almost daily correspondence between the 4th Earl and the leader of the Canadian delegates, John A. MacDonald, who later became the first Prime Minister of Canada. Diary entries and letters show the discussion of key elements of the Canadian Constitution, such as how Lord Carnarvon and the founding fathers sought to safeguard the rights of minorities, the terms of the Senators and the respective powers of the federal and local legislatures.
---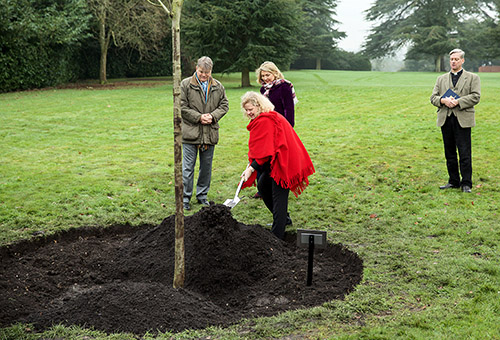 "Dear Canadians, Chers Amis,
The 4th Earl of Carnarvon was regarded as a true friend of Canada. I hope Canadians will feel very welcome at Highclere today. Please do join us and see the Maple Tree planted on the East Lawn of the Castle which was kindly given to us on 11th January to mark the friendship.
Lady Carnarvon"