---
Sing for Peace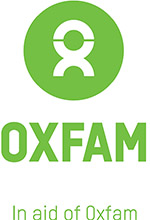 at
HIGHCLERE CASTLE
Sunday 10th December 2017
---
Lord and Lady Carnarvon will be opening their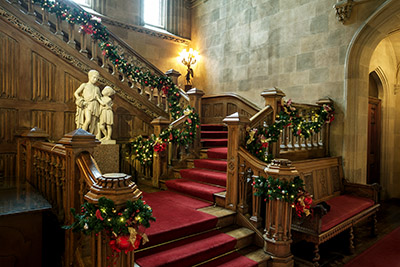 home once again for a special one-day event, with Tours of the Castle, in order to raise money specifically for those in need around Syria.
---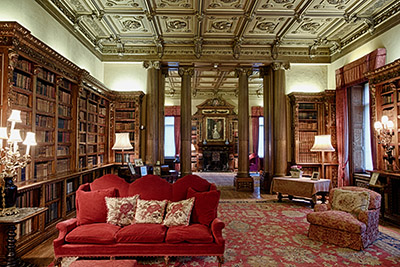 This is a Pre-Booked
ticket event only.
(All tickets include access to the
Gardens, Gift Shop and Tea Rooms).
£25.00 per adult/£10.00 per child
---
Join us from 10:00am onwards when the Gardens, Gift Shop and Tearooms will be open.
We ask everyone to gather outside the front of the Castle at 11:00am and stand with us to sing together during the short Service.
Afterwards, you will be able to tour both the Castle and the Egyptian Exhibition.
---
In order to give all our visitors an opportunity to view both the Castle State Rooms and the Exhibition, we have organised two separate tour schedules, (although, as above all are welcome on site from 10am):
Visitors who have a 11:30am ticket will tour the Castle first, before exploring the Egyptian Exhibition.

Visitors who have an 1pm ticket will explore the Exhibition first, followed by a 1pm entry to the Castle.
In each case, there will be plenty of time to see everything, we are only trying to disperse any long queues!
---
The weather may be challenging in Lebanon and Syria at this time of year and it may also be cold and unkind here in England. So, we would ask that you arrive well prepared for the Service which will be held on the lawn in front of the Castle. We all can then go in to find warmth and food in the Castle Tea Rooms, whereas the refuges abroad may not be so lucky.
Our Tea Rooms will be open all day, selling light lunches, hot food, cakes and scones.
Because this event takes place in December, we advise visitors to check on the day for the latest weather and travel information. This event will take place outside on the Lawns so please do wear sensible warm and waterproof outdoor clothing and footwear.
---
ABOUT OXFAM & THE SYRIA CRISIS APPEAL
More than 300,000 people have lost their lives as a result of the

Syrian conflict.

Over 11 million people have fled their homes and over 4 million are living in neighbouring countries including Lebanon and Jordan.

In Syria alone more than 12 million people are in need of humanitarian assistance such as water, food, and shelter.

Lady Carnarvon says: "The purpose of Sing for Peace is to remember the plight of millions of families, mothers and children, whose lives have been uprooted and destroyed as a result of the devastating war in Syria. So many things we take for granted are needed from food, to clean water, shelter, medicines, and clothing for people during the coldest months of the year. They are surviving in refugee camps in Jordan and Lebanon, but unlike us they have no homes to gather in. "What will become of their children?"
Six years of brutal fighting have devastated Syria, a country that was a thriving, middle-income country before the start of the conflict in 2011. Oxfam is providing aid and long-term support to hundreds of thousands of people affected by the crisis in the Middle East. Oxfam have been doing amazing work but still urgently need our help to continue supporting families forced from their homes by conflict. For more information on Oxfam and to donate please visit https://www.oxfam.org.uk/what-we-do/emergency-response/syria-crisis.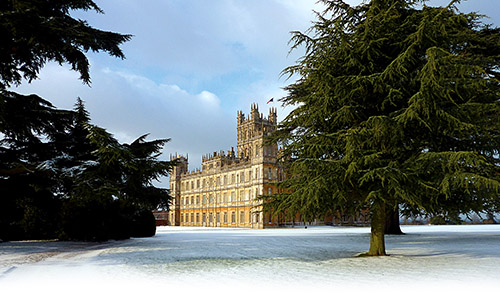 ---
To buy your tickets for 'Sing for Peace', please use the date selector below.