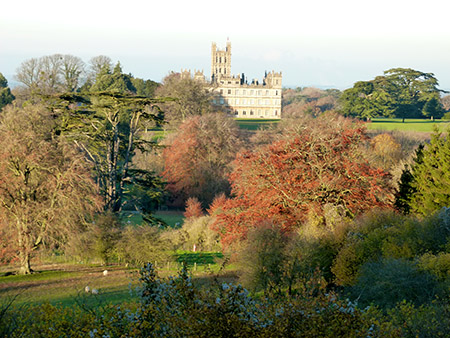 ---
The Earl and Countess of Carnarvon are opening their beautiful home for a limited number of dates in the Autumn of 2018. Experience a special Guided Tour of Highclere Castle, known to millions as the set of the much loved TV series, 'Downton Abbey'.
Please note that the earlier Autumn dates are sold out except for a talk, tour and reception on Saturday October 27th in aid of Highclere Church please click here to find out more.
---
Highclere Castle has been part of the Carnarvon family since the late seventeenth century. Whilst rich in treasure and steeped in history, Highclere retains the warmth and welcome of a much loved family home.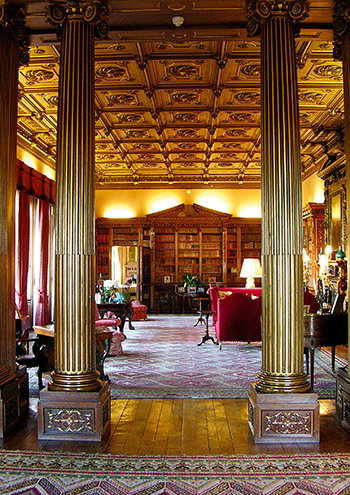 During the summer public opening period there may be 1,200 visitors in the Castle. If you join us on one of these special guided tours (on any morning or afternoon) we look forward to welcoming circa 60 guests. It is therefore a very different experience. This Autumn, Highclere Castle will also be the film set for Downton Abbey movie. These special tours take place around the days on which filming takes place but it will not be possible to watch the filming - that will remain an exciting, closely guarded secret!
Guests are welcomed into the Saloon, the heart of the Castle. Following the guided tour through the State Rooms, up the staircases and around the bedrooms, guests are then invited to descend to the cellars to explore the Egyptian exhibition at leisure.
---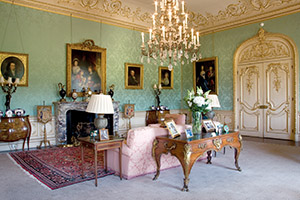 This fascinating Exhibition which tells the story of the discovery of the tomb of Tutankhamun and contains antiquities from the earlier tombs in the Valley of the Nobles and Valley of the Queens. The 5th Earl of Carnarvon and Howard Carter spent some 16 years working out in Egypt before they knocked through a sealed door to find a royal tomb 3,500 years old.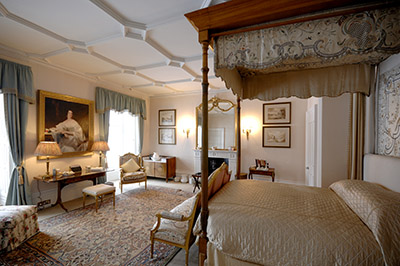 We then hope you will enjoy a selection of refreshments in the Coach House Tearooms from homemade soups, quiches, delicious mini cakes and other dishes depending on the season and chef's choice.
Our guides have exceptional knowledge of the building, works of art and furniture with plenty of anecdotes.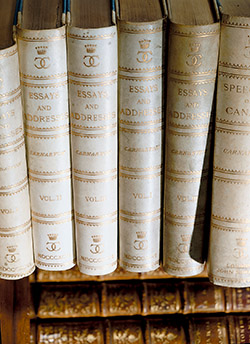 ---
Tickets are £120 per person which includes a guided tour of the Castle and plenty of time to view the Egyptian Exhibition, Grounds and Gardens. Your ticket will also include complimentary refreshments and a complimentary goody bag.
Morning Tours begin at 10:30am but you are welcome to arrive at 10:00am. The suggested departure time is 1:30pm.
Afternoon Tours begin at 1:30pm but you are welcome to arrive at 1:00pm. The suggested departure time is 4:30pm.

---
Please note that the gates to the Castle and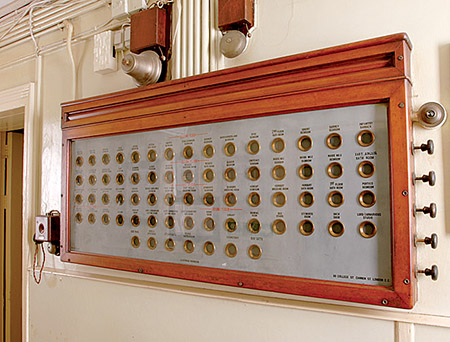 Grounds will open no more than 30 minutes prior to your ticket time and that the Grounds close promptly at 5.00pm.
The dress code for the event is smart/casual. Please wear sensible footwear for the Gardens.
---